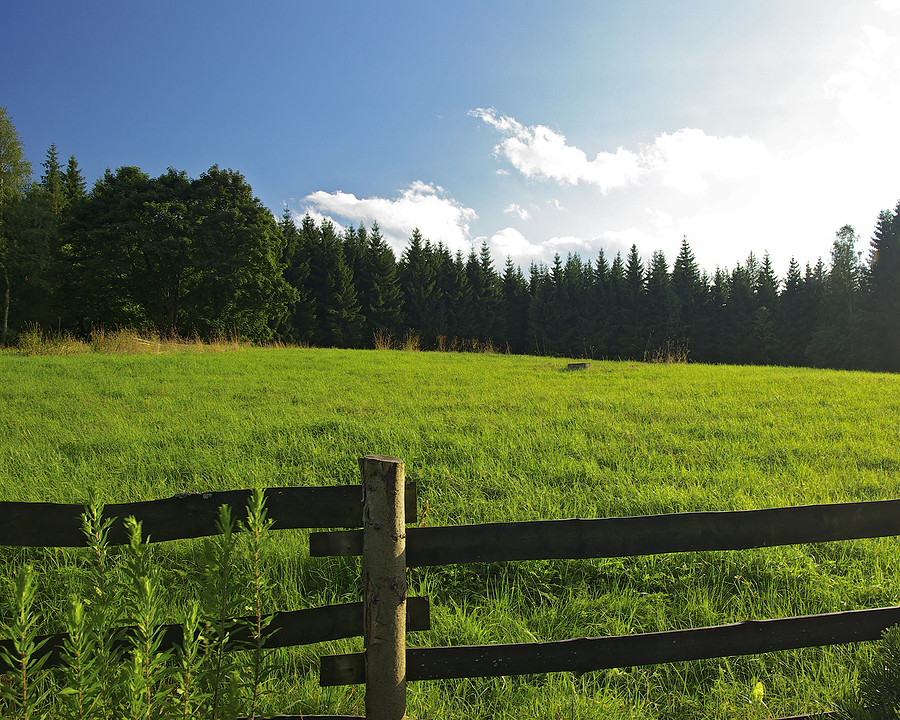 Six Wags Over Texas
Van Alstyne, Texas USA
Quality registered miniature Babydoll Southdown and Harlequin sheep. Home of the first American Purebred Harlequin sheep.
Harlequin and Southdown Babydoll Sheep
One look and you'll know why Harlequins and Babydolls are the tops in mini sheep breeds. Each offers something unique for discerning shepherds from the fuzzy Teddy Bear faced Babydolls with their perpetual smiles to the spectacularly spotted, naturally hornless, fun loving Harlequins, both will warm your hearts with their unique personalities.

Babydoll Southdown Sheep for Sale
Six Wags Over Texas has on breeding season for Babydoll Southdown miniature sheep giving us lambs in the mid to late Spring. Babydoll are seasonal breeders and come in "heat" or estrus as the days shorten in the Fall. You can force breeding chemically - but that just seems so unnatural, so unlike Nike, we just DON'T DO IT.
Starting with Babydoll Southdowns
We purchased a small weekend farm in the summer of 2007. By 2009 we had decided we needed to find some farm animals to keep the Ag (agriculture) exemption on our place to help with property taxes. During our search, we were sure that whatever we chose had to be small, good natured and easy to handle. It was then we read a feature in Acreage magazine about Babydoll Southdown sheep. The pictures were enough to make your heart melt. In the article, Babydolls were described as docile, sweet tempered, naturally hornless small sheep with excellent mothering skills. At less than 23" at the shoulder by breed standards, and mature weights of 80-120 lbs, Babydolls seemed like a perfect fit!
Next came a deep dive into deciding which registry with which we wanted our future sheep registered. Initially, we wanted sheep registered with the Olde English Babydoll Registry. From there a search for a small flock for sale began. Luckily we found a group of seven for purchase out of New Mexico. Next, we found two lambs closer to us from Venus, TX. The flock from New Mexico was a mixture of ages from lambs to mature adults capable of breeding the first year. Finally, we were on our way to becoming shepherds with our original nine sheep.